Top Stamped Concrete Contractor In Hesperia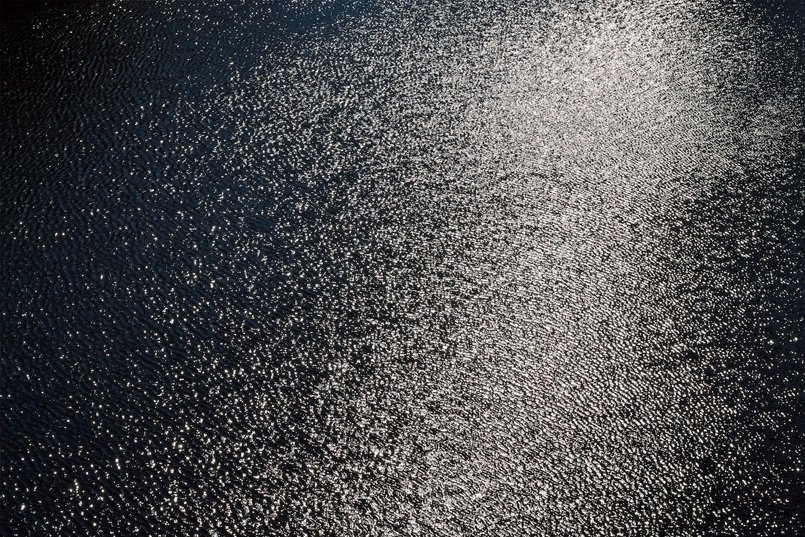 Best Concrete
Solutions in Hesperia
Stamped concrete Hesperia is becoming more and more well-liked today, and for good reason. Stamped concrete, also known as imprinted or textured concrete, is a variety of concrete that closely resembles classic building materials like stone and slate. Stamped concrete is less expensive than other building materials like bricks, slates, or stones because of its flexibility. 
Customers can choose from a wide selection of stamped concrete at Concrete Contractors. We have everything you could possibly need to make your dream come true. The stamped concrete is the option for you if you're looking for something stylish, robust, simple to maintain, long-lasting, and reasonably priced. Get a pricey look without spending a lot of money by contacting us.
Vivid Designed
Stamped Concrete
There are times when function and beauty can coexist. A rougher surface is produced by the stamped pattern, improving grip and traction. The wide range of styles we can provide to our customers is one of the primary advantages of stamped concrete. The natural beauty of a landscape or the architectural design of a building frequently serve as sources of inspiration for people. We offer a variety of texture and design options based on your inspiration. Consider a scenario in which your home's exterior is brick finished. We would match the pattern and give you a red-brick colour scheme or border colour with a brick pattern that will go well with your house.
Like regular concrete, stamped concrete installations last for decades, especially when they are installed by our concrete company in Hesperia. Because concrete is so strong and long-lasting, it usually keeps its substance and strength even after years of exposure to harsh weather. We seal the stamped concrete to prevent deterioration and to make maintenance simpler for the customers. To ensure the longevity of the concrete installation, stamped concrete overlay is used. Additionally, you have a choice of materials. If homeowners use stamped concrete in Hesperia, they can achieve the same appearance as the frequently used items at a significantly lower cost.
Vibrant color scheme
stamped concrete
Hesperia stamped concrete is available in a wide variety of colours. So you can pick the colour that complements the colours of your furniture, plants, or landscaping elements. We give our clients the option of pressing a specific design into a newly constructed concrete patio or pool deck. Slate is a well-known example of natural stone pattern. Earthy stones and grey are frequently the most well-known colours. Stamped concrete is layered and mixed. The use of multiple colours on the same project results in more lifelike coloration. Additionally, this gives your new patio a chic decorative border. You get a safer and more slip-resistant surface than ordinary concrete thanks to the textured stamped concrete.
Our stamped concrete Hesperia installations, like all of our other services, are backed by a robust warranty. Stamped concrete, if properly cared for, will outlast any other building material. Stamped concrete should be cleaned on a regular basis. Of course, the concrete's intended purpose must be considered. There are times when a quick wipe down is all that's needed. Contact our customer service department if you have any questions or concerns about the care of the concrete in your home. If you have any questions or concerns about whether or not your concrete needs repair or replacement, our helpful representatives are standing by to assist you.
What Our Clients
Are Saying...

"For the replacement and removal of my driveway, ConcreteContractors was a fantastic contractor. They gave a prompt quote, got started on the job within the allotted time, and the results were excellent. The careful attention to detail in the site cleanup and finishing really impresses me. I'd heartily advise using this contractor."
Martin

"I am incredibly appreciative that I had the opportunity to work with the most skilled concrete company. They finished building my new patio and delivered on their promises. The work far exceeded my expectations. I will undoubtedly pick ConcreteContractors again if I ever need any concrete work done."
Trevor

"I would love to work on more projects in the future because I am so pleased with their price. They expertly levelled my backyard and built a gorgeous wall by tearing down the rubble wall. My backyard now appears to be even larger. They also completed my sidewalks, and now I have a fantastic level yard. They performed far better than I had anticipated. My neighbours are now envious."
Tracey
Our Concrete
Repair/Renew Process:
If you ever receive a repair notice from Hesperia or if you have any other concerns, please don't hesitate to get in touch.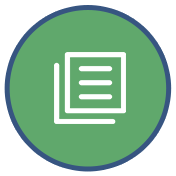 In order to alleviate your worries, our specialists will first thoroughly clean the area where the damage or cracks are located. After that, a patching mixture is made and used, and the re-stamping is done under ideal conditions.
In order for our clients to quickly take pleasure in their stamped concrete, we will work diligently and quickly.
Get
Free

Instant
Quote Now
Best Concrete
Solutions in Hesperia
Hesperia's Concrete Contractors is an honest and dependable concrete business. Concrete patios, driveways, sidewalks, and stamped concrete are just a few of the many concrete services we provide. We take great pride in the fact that our clients are always happy with the results of our concrete work. The quality of work and service our customers receive from our widely respected experts consistently exceeds that of the competition. 
Our services are timely and reasonably priced, and we never miss a deadline. We're able to handle jobs of any size. The business is run by a family, so everyone here is very nice and helpful. We're here to help bring your dreams to life. Immediately call for a free on-site quote.